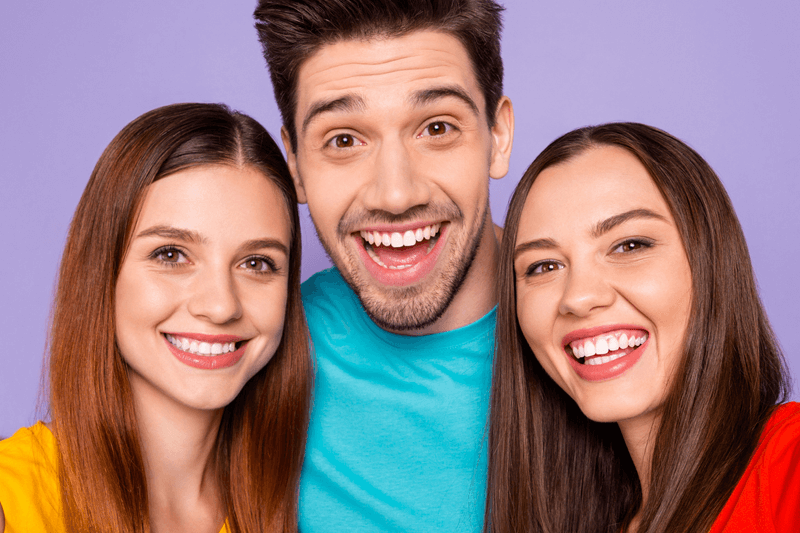 Orthodontic treatment is a very important part of your and your child's oral health care. The beautiful smile that results from orthodontic treatment is an outward sign of good oral health and sets the stage for overall well-being.
Hear what our patients have to say about their experiences at Medina Orthodontics. We help children and adults achieve beautiful and healthy smiles.
Give us a call today to request an appointment with Dr. Medina in our Katy, TX office location.