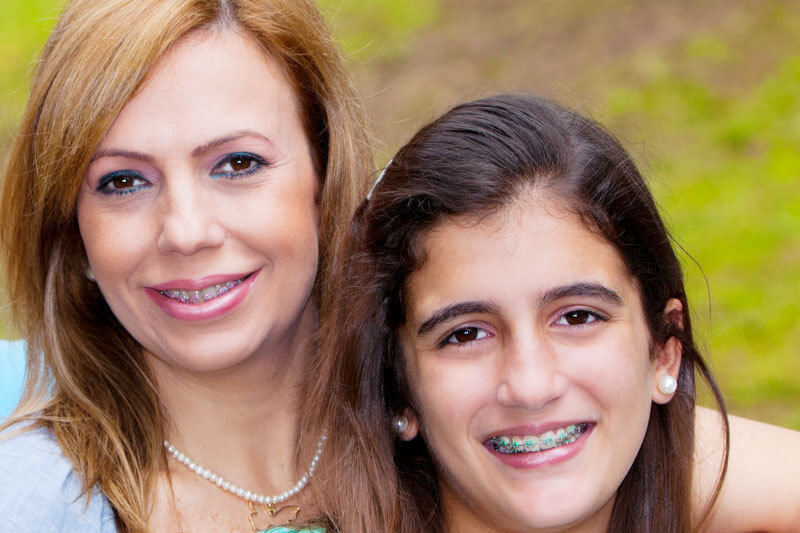 Don't let age stop you from having your dream smile. At Medina Orthodontics we work with patients of all ages! Our treatment plans are customized for each patient and our caring team is sensitive to the needs of our adult patients.
Having straight teeth is important not only for children, but for adults as well. Orthodontic treatment at later stages in life can dramatically improve your personal appearance and self-esteem, as well as the health of your teeth and gums. Leaving misaligned teeth untreated may lead to other dental problems such as tooth decay, gum disease, bone loss, difficulty chewing, TMJ (TMD) pain, and the irregular wear of tooth enamel. Orthodontic treatment creates a harmonious bite, making teeth fit better and decreasing the risk of future dental problems regardless of age.
With advances in technology we can treat adults faster, more comfortably and more discretely than in the past. We offer a variety of solutions to suit your specific needs, whether you have never received any orthodontic treatment or are seeking additional correction after prior treatment.
We welcome you to contact our Katy office at 281-394-9300 to schedule an In-office Consultation.