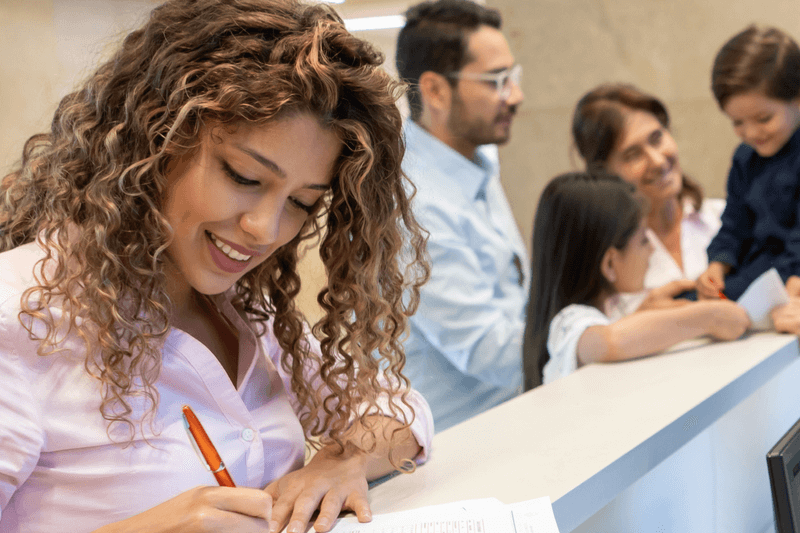 Thank you for choosing Medina Orthodontics. We look forward to meeting you on your first visit to our Katy, TX orthodontic office. During your first visit, we will help you get acquainted with our team and learn about what you would like to achieve through orthodontic treatment. After a thorough exam, Dr. Medina will discuss your diagnosis and available treatment options. We understand that each patient's needs are different, and we promise to give you the personal attention you deserve.
A thorough medical history is essential to a complete orthodontic evaluation. Please take a minute to complete the patient Health History Forms below before your first visit to Medina Orthodontics. Please know that your answers are for office records only and are completely confidential.
Click below to access our Health History Forms.
Online Submit Health History Forms
Complete the online New patient Health History Form below prior to your first visit to our office.
New Patient Health History Form - English
Printable Health History Forms
Print and complete the appropriate form below prior to your first visit to our office.
Health History Form - Under 18 English Spanish
Health History Form - Adult English Spanish